Pitfall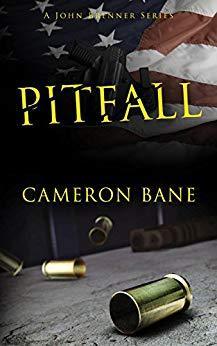 When soldier-of-fortune and Iraqi War vet John Brenner is asked by Jacob Cahill to find his missing teenager daughter Sarah, John agrees, thinking it will be a short weekend's work.
He's wrong.
His search for the girl leads him to a sunny town with a dark secret that no one lives to tell. Before it's over he will find himself plunged into a horrifying world of human experimentation and illegal organ harvesting, at the core of which throbs a devastating nightmare of kidnapping, torture, madness, and death.
John Brenner has one chance of bringing Sarah home alive. But in doing so he may lose himself.
And the clock is ticking.